Designing Together
For Our Communities
We Are United in Our Passion for Shaping the Future
At LHB, we are good people who believe in doing good work. Driven by our core values, we are as dedicated to each other, our clients, and our communities as we are to our professions. Our culture is rooted in respect and empathy, believing that when we are our best selves, we bring out the best in others. While being respected as leaders within our industry and by our clients is important, we also value being seen as thoughtful collaborators who care deeply about having a positive impact on people and the environment.
Healthy Relationships
We are caring, humble, empathetic, honest, trustworthy, personable, and flexible.
Technical Excellence
We value high-quality craft, creativity, and design.
Dedicated
We are committed to our families, our clients, and our communities.
Listen First
We strive to know our clients, call out issues, question the status quo, and be change agents.
Diverse Project Types
We work across a diverse array of markets, offering a full suite of services to help solve any challenge our clients face. As a member of our team, you'll find support to expand your knowledge base and experience with the right mix of projects.
"LHB keeps pushing the leading edge in design, and its [efforts to] focus on employees' welfare."
LHB Engineer, Mechanical
"LHB encourages employees to voice their thoughts to all management – from supervisory level up to and including the CEO level. You feel as if your ideas are being considered and not just tossed aside."
LHB Engineer, Civil
"I get to work with people who love what they do and are excited to learn from each other to try new things. The focus on sustainability and environmental responsibility is the icing on the cake."
LHB Landscape Architect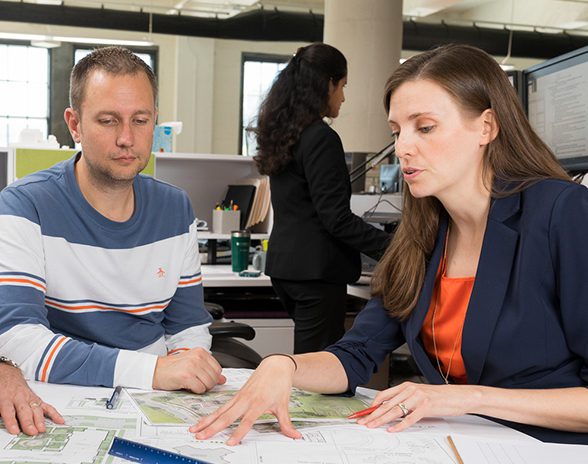 Career Development
Whether you are well into your career or just starting out, we provide the support, patience, and resources to help you accomplish your professional goals. A clear path for advancement combines with our family-like culture to inspire growth and development among our team. We value new perspectives and encourage an entrepreneurial spirit while sharing in each other's achievements.
At LHB, We Make a Great Team
There are many reasons you'll love your career at LHB. We believe in learning from each other across disciplines, embracing your entrepreneurial spirit, and practicing transparency and integrity at all levels of the organization. We are an employee-owned company offering industry-leading benefits and a genuine, supportive work environment.
Community First
We have a longstanding commitment to using our time and talent to support the communities we serve.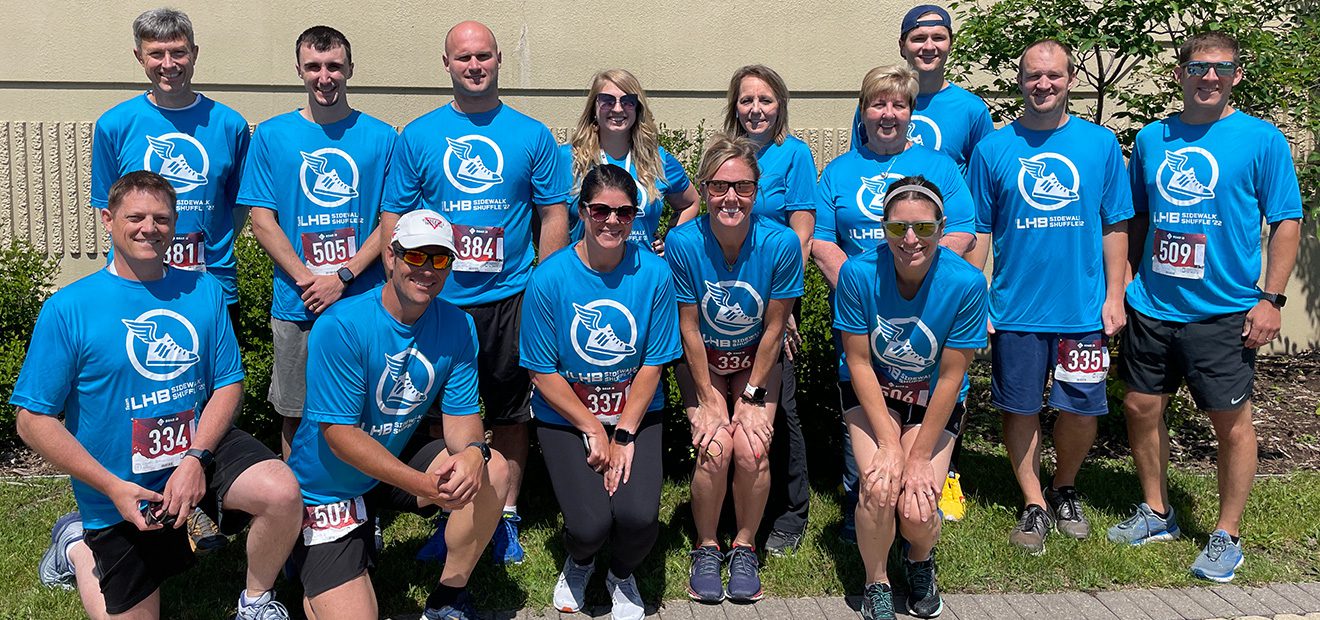 One Team
We are highly collaborative and supportive of career goals, offering professional development and mentorship opportunities.
Driven by Values
Our work is guided by our priorities: healthy relationships, technical excellence, dedication to other people, and careful listening.
Work/Life Balance
We believe in offering a flexible environment that allows our employees to find balance between work and home.
Commitment to Safety
All our employees are provided training and resources to perform their jobs safely.
View a full list of our comprehensive benefits
Work Flexibility
Our hybrid work structure comes with technology and tools to increase collaboration and effectiveness.
Health Insurance
We offer industry-leading health benefits with competitive cost structures.
Paid Time Off
Pursue your passions and see to your personal needs with PTO that increases with years of service.
401k
Our retirement plan includes employer matching.
Career Development
Chart your own path with tuition assistance, continuing education, and increasing opportunities at a growing firm.
Employee-Owned
Our shareholders contribute to our success from positions throughout the company.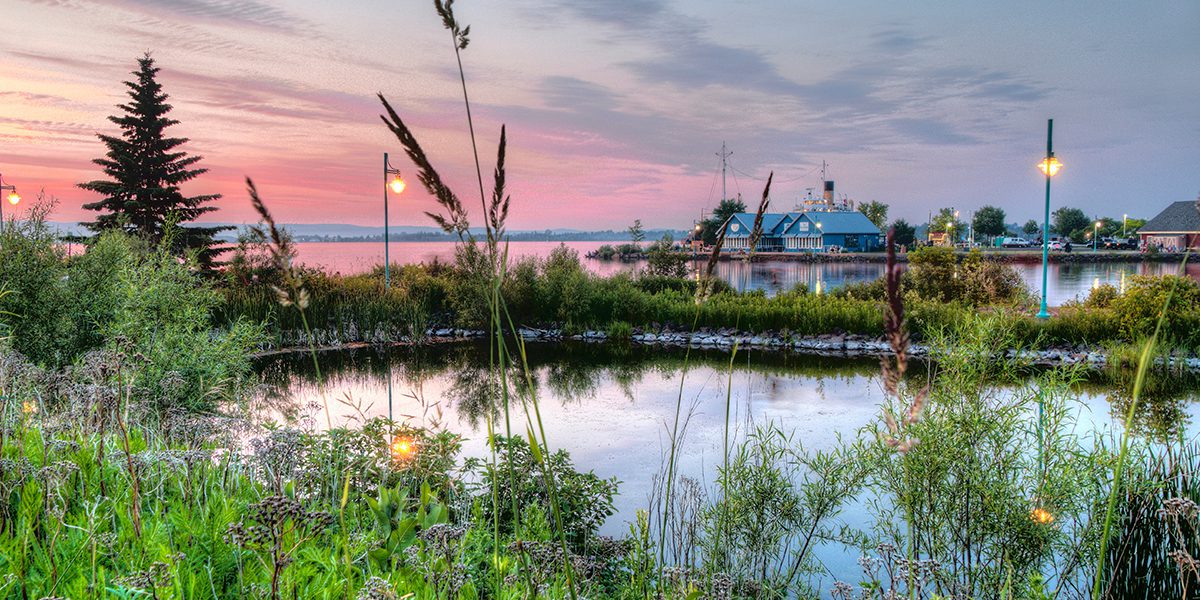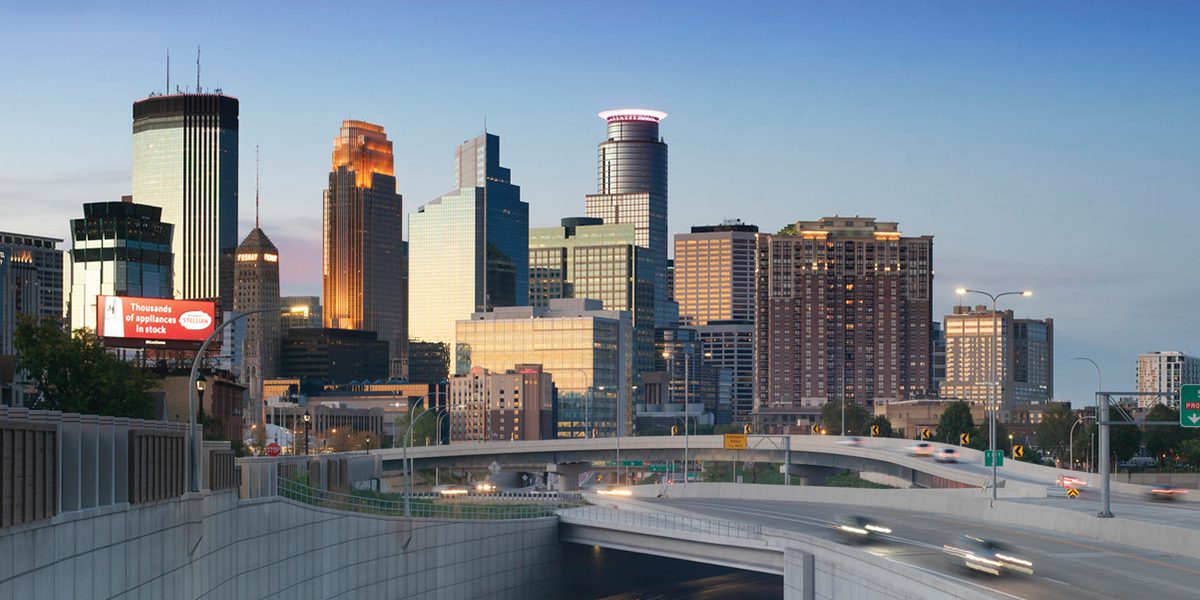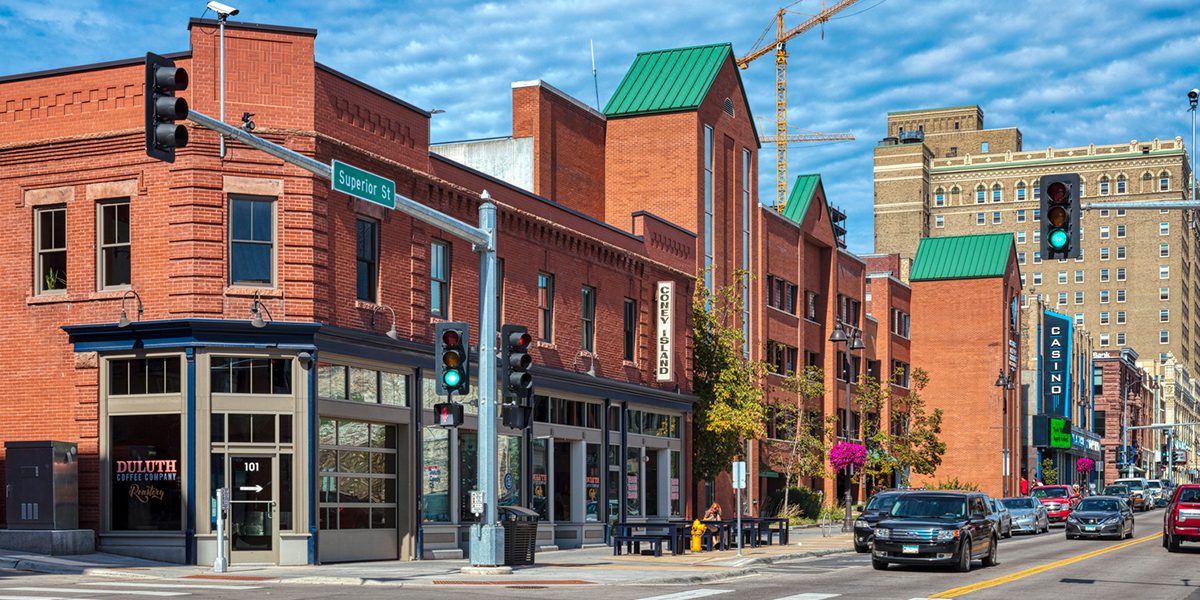 Need assistance or accommodation?
If you are having difficulties applying online and need assistance or if you would like to request a reasonable accommodation at any time in the application or hiring process, please contact Jess Polus at 218.249.7110 or Jess.Polus@LHBcorp.com
LHB is proud to be an Equal Opportunity Employer
All qualified applicants will receive consideration for employment without regard to race, color, religion, sex, sexual orientation, gender identity, national origin, or protected veteran status and will not be discriminated against on the basis of disability.
Pertinent portions of LHB's Affirmative Action Plan are available upon request during the hours of 8am-5pm CST Monday-Friday. Please contact Mark R. Anderson at 218-279-2244 or MarkR.Anderson@LHBcorp.com to make this request.
Applicants must be currently authorized to work in the United States on a full-time basis.
Our Locations
LHB Duluth
Be inspired by views of Lake Superior from our downtown office.
LHB Minneapolis
Find yourself in the heart of the popular North Loop neighborhood.
LHB Cambridge
Enjoy the quiet convenience of suburban Cambridge.
LHB Superior
Find Wisconsin charm–just across the bridge from Duluth.
Questions? Click & connect with one of our specialists